Meet the team
Chris Atwell - Owner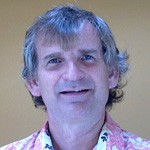 Chris has owned the fishery for the past 11 years.
Donna Vince - Assistant
Donna joined the team in October 2012 and is responsible for providing the lovely homemade cakes, helps look after the fish, keep the grounds looking lovely and keeps the fishers in line!
Sue Leach - Cleaning and Maintenance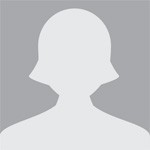 Sue has been a valued member of the team for 8 plus years.
Dave Fuller – Owner of Exmoor Fishery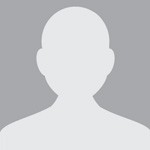 Dave has supplied fish  to Bellbrook for the past 15 years. The fish mostly get supplied as fingerlings.